What is CRB Clearance?
CRB clearance is a certification that is issued by CRB to consumers as a "clean bill of health" on their credit background. This is usually issued by a CRB, any of the 3 CRB's in Kenya can issue you a CRB Clearance Certificate.
A CRB clearance certificate may be used for a variety of reasons one of them being for loan consideration after a past adverse or negative listing with the CRB. It is also part of pre-employment screening and requirement for integrity clearance for public office jobs.
Kenyan CRB's have records of ALL ID cardholders in Kenya whether you have borrowed or not and you can obtain a clearance certificate whether you have never borrowed or defaulted on a loan
 I have defaulted and I have not settle the arrears. Can I still get my CRB Clearance Certificate?
CRB's do not issue clearance to people with outstanding non performing loans. To qualify, you must settle the debt either in full or make partial payment to make the account active and performing.
I have a loan I am still servicing, can I still get CRB Clearance?
As long as the loan is not in default meaning you have not defaulted on your loan, you will be eligible for a CRB clearance from any of the CRB's in Kenya.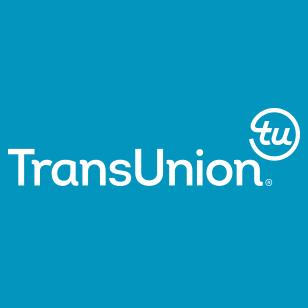 TransUnion CRB – You can access your clearance certificate by downloading the Transunion Nipashe App from Google Playstore or you can sms your name to 21272 to check your credit status.
You can also contact TransUnion Kenya CRB using:
Telephone: +254207603700
Email : info@transunion.co.ke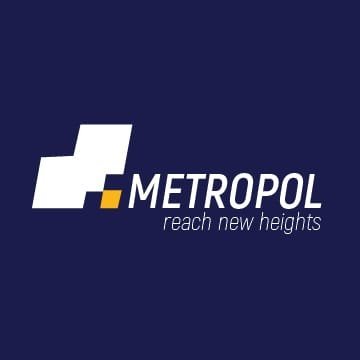 Metropol CRB – You can access your Metropol clearance certificate by downloading the Metropol App from Google Playstore or by dialing the Metropol USSD Short Code *433#. You can also contact Metropol Crb using these contacts
Telephone: +254709834000
Email: info@metropol.co.ke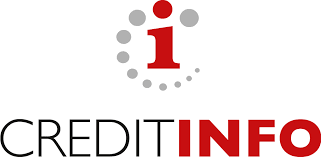 Credit Info – You can get your Credit Info Clearance Certificate by getting in touch with Credit Info CRB using the following contacts:
Telephone: +254709593000
Email: cikinfo@creditinfo.co.ke