Financial matters can be complicated, but understanding your credit score is not. If you have any credit accounts, such as mobile loans like M-Shwari, KCB Mpesa, Tala, credit cards or loans, you have a credit report. Your credit report is a record of how you manage your money of finances. This data is then distilled and calculated to create your credit score.
Lenders use these reports and credit scores to decide whether or not to extend you credit.
The 3 different CRBs in Kenya calculate you Credit score different and have varying score ranges but you payment history is the most important aspect of your credit score because it shows how you have managed your finances including late payments. Your Credit Report usually contains your Credit score and as a Kenyan you are entitled for a free credit report once a year from any of the three CRBs but you have to pay a fee for subsequent reports obtained from any of the CRBs. You Credit Score may vary abit from the different CRBs but banks often use reports from atleast 2 CRBs when evaluating you a loan hence this should be a worrying factor for you.
Check your credit scores and reports from each bureau annually to ensure all the information is accurate.
You can access your credit score by getting your credit report from the difference CRBs using the following means: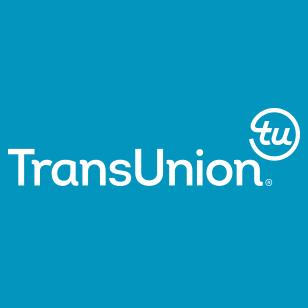 TransUnion CRB – You can access you credit report by downloading the Transunion Nipashe App from Google Playstore or you can sms your name to 21272 to check your credit status. You can also contact TransUnion Kenya CRB using:
Telephone: +254207603700
Email : info@transunion.co.ke
Physical Address: Delta Corner Annex 2nd Floor Ring Road Westlands Nairobi, Kenya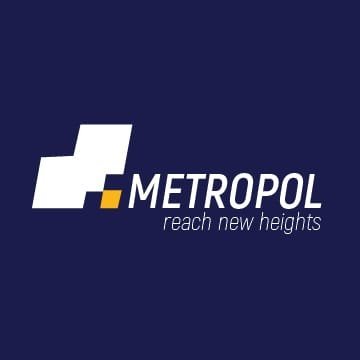 Metropol CRB – You can access your Metropol credit report by downloading the Metropol App from Google Playstore or by dialing the Metropol USSD Short Code *433#. You can also contact Metropol Crb using these contacts
Telephone: +254709834000
Email: info@metropol.co.ke
Physical Address: KCB Towers, Upper Hill, Nairobi, Kenya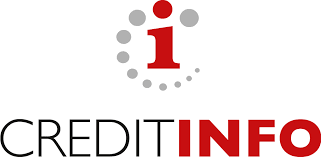 Credit Info – You can get your Credit Info Credit report by getting in touch with Credit Info CRB using the following contacts:
Telephone: +254709593000
Email: cikinfo@creditinfo.co.ke
Physical Address: Standard Chartered Building, 48 Westlands Rd, Nairobi, Kenya Open from 8.00 am to 5.00pm weekdays