API's and Webservices enable you to access CRB Data in a secure and standard manner. Lenders can be able to get access to CRB Apis by getting in touch with the preferred CRB. TransUnion and Metropol CRBs provide API's via webservices.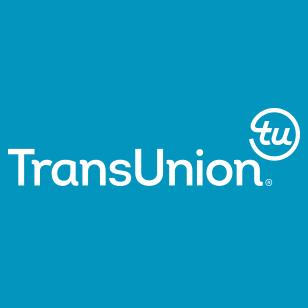 TransUnion Kenya CRB provides two APIs:
1. APIs for Consuming Data – TransUnion provides SOAP Webservices that enable you to get the different amounts and types of loans a consumer has taken, on your application you have to make sure that your consumer is aware you are consuming the CRB APIs.
2. APIs for Data Submission – TransUnion also provides data submission APIs that enable you to transmit data on loans, you should submit both positive and negative information so as to ensure the CRB has accurate credit information hence avoiding customer's disputes and saving your time.
You can get more information regarding TransUnion CRB Kenya Apis by getting in touch using their contact information listed below
TransUnion Kenya CRB
Telephone: +254207603700
Email : info@transunion.co.ke
Physical Address: Delta Corner Annex 2nd Floor Ring Road Westlands Nairobi, Kenya

Metropol Kenya CRB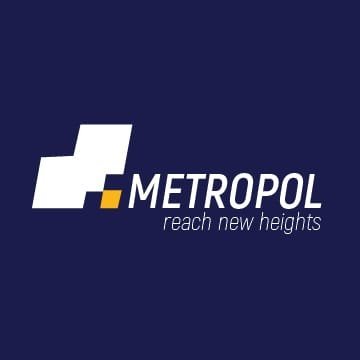 Metropol Kenya CRB provides REST APIs that you can use to get consumer data and you can use the CBK approved file exchange formats for data submission. You can get more information regarding Metropol CRB APIs by getting in touch with Metropol using the contacts below.
Metropol CRB
Telephone: +254709834000
Email: info@metropol.co.ke
Physical Address: KCB Towers, Upper Hill, Nairobi, Kenya