Myth 1 – Credit report = Credit score
This is not true.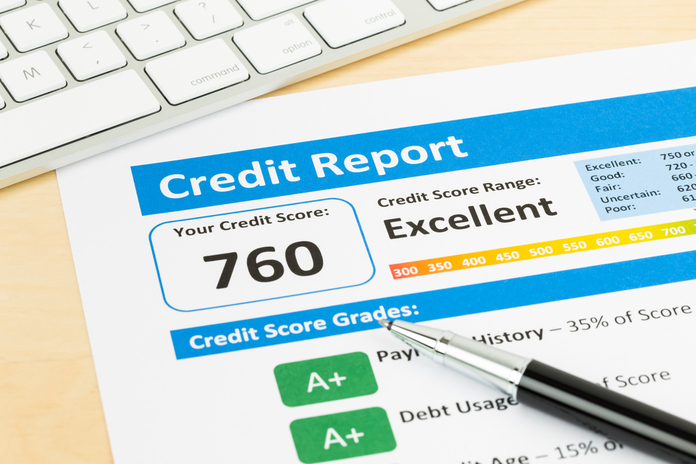 A credit report has information from credit bureaus about your credit history and payment behavior.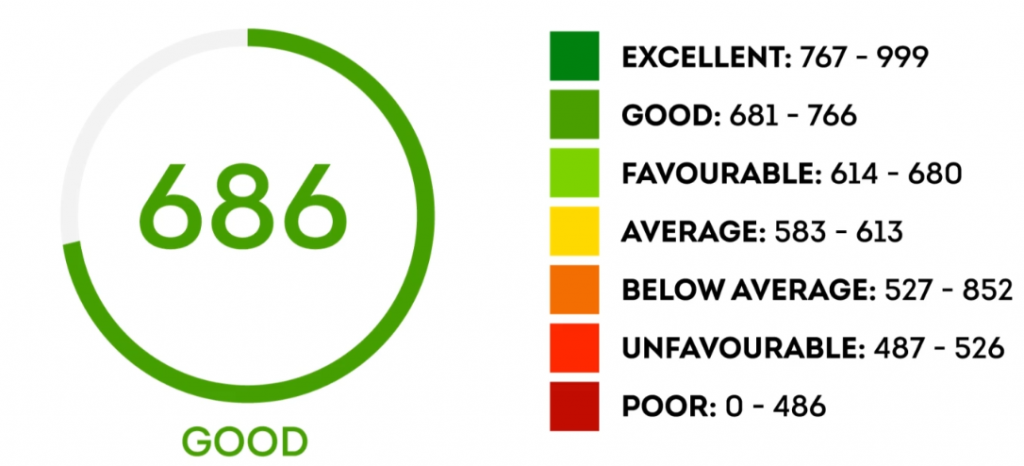 A credit score is a three-digit number that reflects where you rank in the credit rating system.
Myth 2 – You can't fix a bad credit score
This is false. You can fix your credit score by managing your accounts and repaying your loans on time.
Myth 3 – It is expensive to get a credit report
Finally, it is not expensive to get a credit report. In-fact your first credit report is free. You are entitled to a free credit report every year from any of the 3 credit reference bureaus in Kenya. Subsequent credit reports are billed with fees varying between the different credit bureaus. The fees range from Kshs.300 to Kshs.600 shillings.